Promoción Medina-Sidonia(Cádiz)

Design that exudes elegance and modernity.
High standing residential complex with magnificent views, homes, garages and storage rooms, common areas and swimming pool; excellent communications, close to shopping and recreational areas for the enjoyment of all, creating the most luxurious skyline of San Fernando, while enjoying the elegance and comfort of your new home.
Building a Better Future
Our commitment and dedication guarantee you the highest quality in your home, ensuring your investment and even performing for you the appropriate home staging of your space.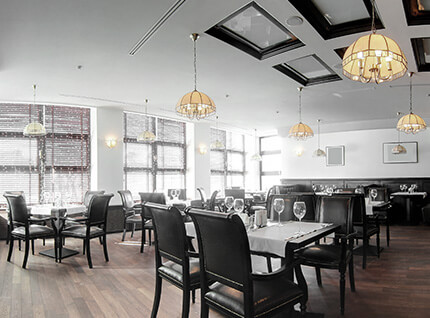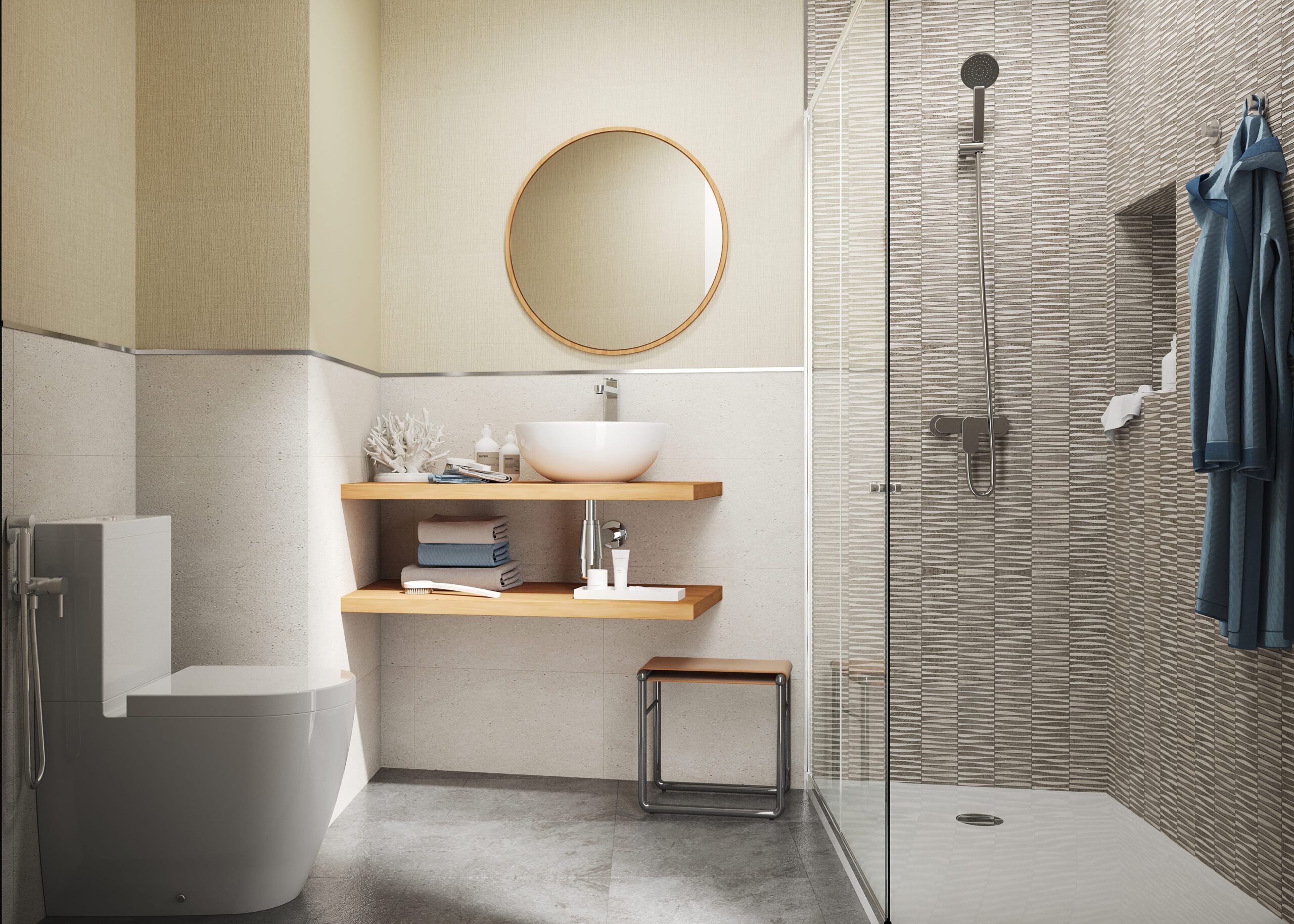 Can I buy two houses and join them?
admin
Of course, we can create the spaces you want according to your tastes.