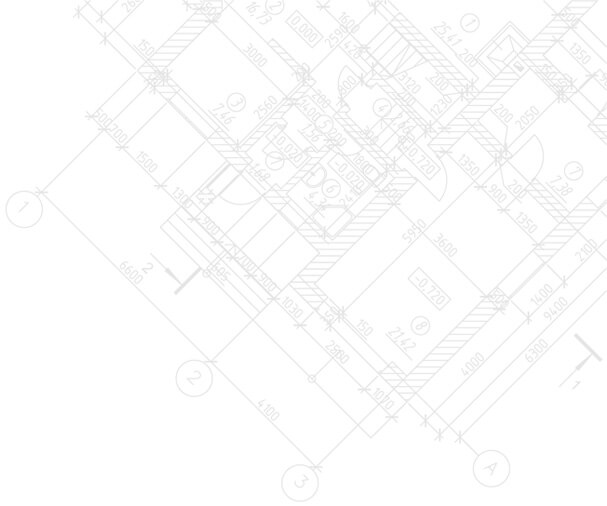 We will be pleased to help you
Promociones Hermanos Lahulé

Dedication and passion for details
At Promociones Hermanos Lahulé we are creating a new real estate horizon with iconic developments, characterized by innovative design, lasting quality and welcoming spaces. Together with our teams of architects and designers, Promociones Hermanos Lahulé develops high standing, energy efficient homes with maximum quality and top brand finishes.

Commitment, transparency and dedication to service.
We are a team of professionals with extensive experience in the planning, development and execution of all types of real estate projects, civil works, architecture and design, focused on exceeding the expectations of our clients.